Provo High School

In Memory
Gena Carter (Nelson) VIEW PROFILE
Gena LaRee Nelson was born on March 5, 1961 and died at home, surrounded by loved ones, on Wednesday, August 10, 2016, due to complications of Neurosarcoidosis, a rare autoimmune disease. She was greeted by her mother, Zelda Clayton Carter and other loved ones. We are so proud of her positive attitude and refreshing healing mindset that allowed her to far outlive anyone known to have had this disease. Her example for being positive will stay in our hearts forever. Gena was an excellent student and enjoyed school. Her intellect made it possible for her to excel in several different career aspects. She enjoyed giving the gift of reading to help better people's lives. Gena served as Box Elder County Literacy Coordinator for many years. She married Kirk O. Nelson (Lover Buns), on September 14, 1984 in the Salt Lake LDS Temple. Gena and Kirk loved to travel, ride at the sand dunes, go to movies, and host game nights and weekly taco nights. They loved going out with their friends. Their house was always fun. Fall was Gena's favorite season. Their home was always decorated beautifully for Halloween.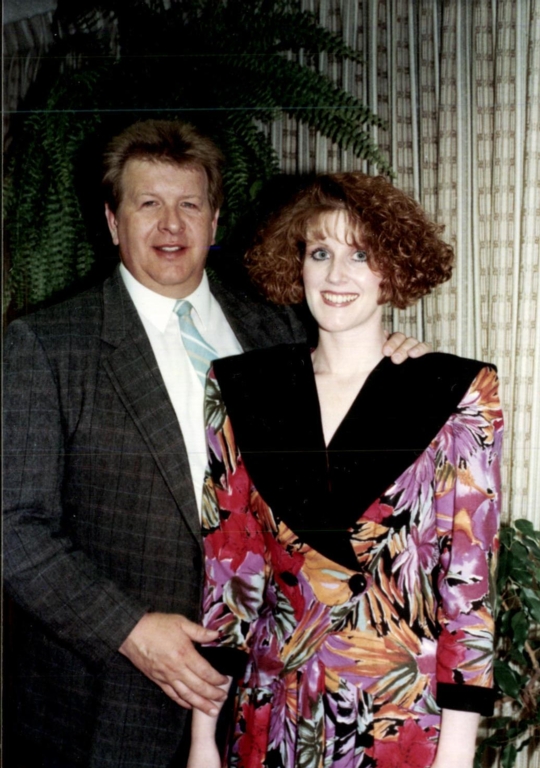 She was a member of the Church of Jesus Christ of Latter-day Saints, where she loved being in primary, and young women's. She always cherished keeping up with their progress in life.
Surviving is her husband, Kirk O, Brigham City; her siblings, David (Patricia) Carter, Provo; Richard (Lynne) Carter, Salt Lake City; Shantel Johnson, Brigham City; Jeff (Kathy) Carter, Tooele; Jody (Brian) Fletcher, Star Valley, WY; Shane (Susan) Carter, Vernal; Tom (Lisa) Carter, Vernal and many nieces and nephews.
She was preceded in death by her mother, Zelda.

Memorial services will be held on Saturday, August 20, 2016 at 12 Noon at the Brigham City Central LDS Ward Chapel, 506 South 200 East, Brigham City, UT. Interment will follow in the Brigham City Cemetery.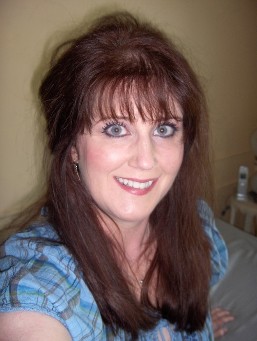 Click here to see Gena's last Profile entry.