Provo High School

In Memory
Eugene Gardner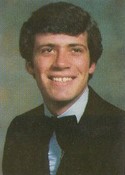 Eugene was a friend to everyone. Musically gifted, he was one of the first in our class to die from AIDS. That is how he died-but does not define how he lived or his contribution to the world during his time here.
Eugene was born January 9, 1961. He passed away on May 10, 1987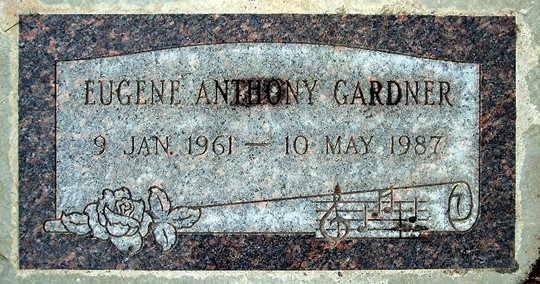 Eugene is buried in the East Lawn Cemetery in Provo, Utah.