Provo High School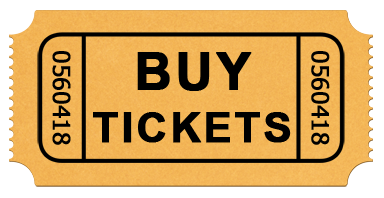 PHS 40-Year Class Reunion
Saturday, July 6th, 2019
6:00 p.m. (5:30 p.m. for mingling)
Soldier Hollow Clubhouse (Midway, UT)
Because of the generosity of some of our classmates at Provo High, we are happy to announce that we will be able to make the upcoming July 6, 2019 reunion at Soldier Hollow free of charge to all PHS Class of '79 members and their spouses/significant others. For those who are able, we would still appreciate a suggested donation of $25 per person to help defray costs of the reunion and the website, as well as to reduce the burden on our other donors. But donations are not required in order to participate. Keep in mind, however, that you must register in advance to attend, and the final deadline for registration is June 15, 2019. So, please register as soon as possible and join the fun!
Other announcements:
We still have many former classmates to reach out to and let them know about the reunion. If you know any of the people who have not signed up yet, for the website or the reunion, please encourage them to come here and do so ASAP. We want to make a strong push as the registration deadline of June 15 gets closer.

It looks like the hotel arrangements with Zermatt in Midway are not quite what we were told, so the discount previously announced will not be available. However, there are some of us who are still interested in finding accomodations for the night of the 6th. If there are any classmates out there who are similarly interested, please contact Kip Clark or Nik Pino ASAP. If we can get 10 or more people who would like to reserve a room, we can probably negotiate a discount at Zermatt, the Homestead, or somewhere else. Also, it would be fun to have a group of us staying in a single location so that we could get together for breakfast the next day or something. But we don't want to wait too long or the available rooms will be gone.

Along with our friends from Timpview, we are planning a breakfast on the morning of July 6th at Rock Canyon Park, Pavilion #4 (9:00 am). Please sign up for that as well.
It is going to be a fantastic reunion! More details to come!
UPCOMING BIRTHDAYS